Review: Why the US Automatic Sentry 300 S is the best gate opener in the market?
If you've been searching high and low for a top-quality and commercial grade automatic gate opener system, you've likely stumbled across the name US Automatic.
Industry leaders in just about every way imaginable (not to mention manufacturing each and every one of their products probably here in the United States of America), there are a number of reasons as to why so many businesses and individuals decide to protect their property with automatic gate opener systems produced by US Automatic.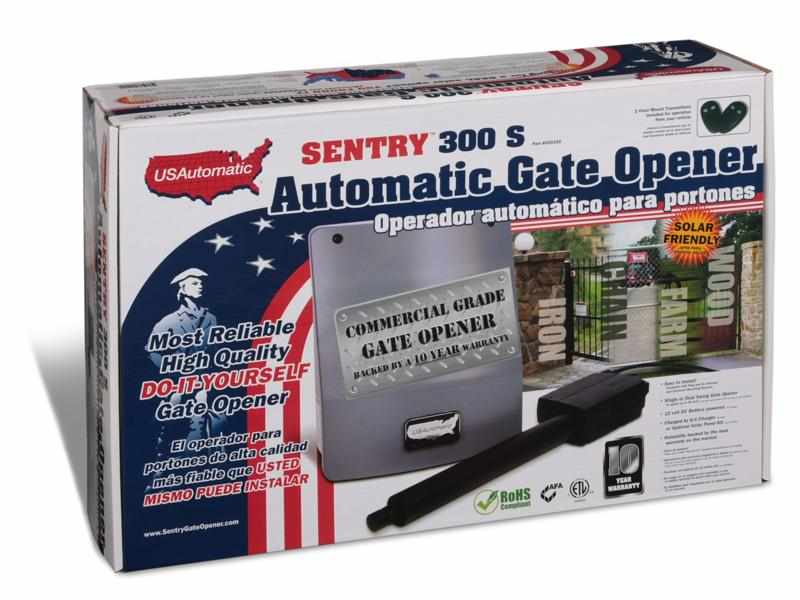 Their US Automatic Sentry gate opener system is probably their most popular platform, and far and away one of the most complete and reliable systems ever produced – by any company.
Leveraging high quality construction materials, smart engineering, and almost two decades of experience, it's easy to understand why so many people choose to protect their most important properties with this kind of tech…
… It just flat-out works!
If you'd like to learn a little bit more about these electric gate opener options, hopefully you'll pay close attention to the inside information we have for you below.
Let's get right to it!
What separates US automatic from the rest of the competition?
The US Automatic company first started engineering designs for their automatic gate opener and electric gate opener solutions way back in 1994, though they didn't go into full line production until early 1995.
This means that they've been in operation for nearly 20 years, and have been able to establish themselves as one of the most trustworthy and reliable manufacturers on the planet.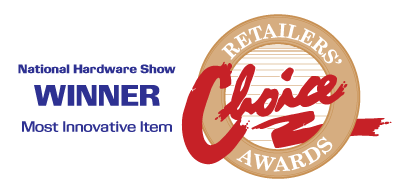 A very much forward thinking company, they were one of the first automatic gate opener and electric gate opener manufacturers to consider engineering low-voltage and solar powered gate operating systems, and have worked to pioneer a number of other groundbreaking technological advances as well.
Each and every one of their control boards leverage high powered microprocessors that offer unparalleled "juice" right out of the box, but also allow for robust modification and the expansion of new feature sets with little headache or hassle whatsoever.
BOOKMARK THIS POST FOR LATER
On top of that, all of their products are manufactured right here in the United States of America, and they live and die by their reputation.
This is the kind of company that people feel perfectly comfortable moving forward with, the kind of company that enjoys almost unparalleled respect and admiration in their industry – even from their competition!
What's so special about the US Automatic Sentry 300 S commercial grade automatic gate opener?
There's a lot to like about the US automatic gate opener system ("Patriot gate opener"), and we're going to try and break down a number of those advantages and big benefits below.
The first would have to be the fact that the entire platform is constructed to be as close to "set it and forget it" as humanly possible. The control board of this automatic gate opener is already assembled and ready to be "plugged into" nearly any automatic gate opening system with very little modification whatsoever, shortening installation time and eliminating a lot of headache and hassle in the process.
On top of that, the entire system takes advantage of solar power regeneration and battery charging, which means that it can operate on renewable energy sources only – though it's recommended that a 12v DC battery is plugged into the system as a backup or for nighttime operation.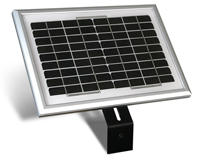 And that doesn't even begin to scratch the surface of the truly amazing high quality construction components and materials that are used throughout this system. Zero corners are cut anywhere across the board, but instead high quality construction materials and properly executed engineering procedures are followed to the letter – resulting in a solution that is heading shoulders above all others.
And what's inside the box?
Well, there are a number of different US Automatic gate openers that you could end up purchasing that would dictate exactly what you find in the box when you purchase one of these units, but the overwhelming majority of these electric gate opener solutions will include:
The actual Sentry 300 S control board ready to be mounted
All of the necessary mounting hardware to get your system installed
A commercial grade swing gate opener with universal adapter
A 100% watertight junction box and wire nuts
50 feet of cable
And a dedicated instructional manual to clearly outline exactly how to get your Sentry 300 S system up and running just as quickly as humanly possible
Now you see why there are so many glowing the positive Sentry 300 S gate opener reviews out there, and why so many people choose to go forward with this solution in this solution only – pretty much ignoring any other options on the market today.
US Automatic Sentry 300 S Features
As mentioned above, there are a number of different Sentry 300 systems available directly from US Automatic, which is why you're going to want to make sure (by reading gate opener overview) that you're investing in the kind of system that you need for your specific setup and installation.
Sentry 300D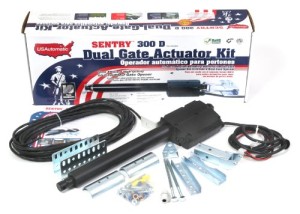 One of the more common US Automatic Sentry 300 systems would be the 300 D, a system that is specifically designed and engineered for dual solar swing gates. This entire unit is even more robust than the traditional 300 S, and comes with all of the necessary hardware and technology required to get two solar swing gates up and running.
Sentry 300 medium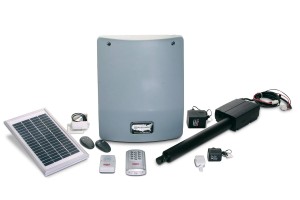 Then you have the 300 Medium Solar Charged Automatic Gate Opener, a variant of the Sentry 300 platform designed specifically to help people install a control module on gates that are anywhere between 14 feet and 20 feet in length. The hardware necessary for controlling gates of these dimensions are rather unique, but the people at US Automatic guarantee that your new electric gate opener is going to work right out of the box with little headache or hassle whatsoever.
Sentry 300 S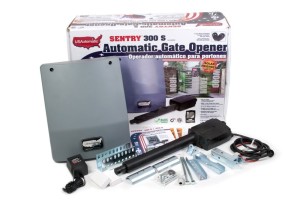 Of course, if you're looking for a more "standardized" installation, you can't go wrong with the Sentry 300 S.
Probably their "flagship" unit, this automatic electric gate opener can comfortably accommodate gates of up to 20 feet in length, includes a 10 year limited warranty, and comes with two remote control transmitters right out of the box – as well as all of the other "essentials" we illustrated above.
BOOKMARK THIS POST FOR LATER
US Automatic Sentry 300 S Dimensions
Speaking of the Sentry 300 S, you'll be happy to know that it's dimensions make for a pretty compact and easy to install system. After all, the entire unit measures in at 28.9" x 24" x 8.5", and weighs only a fraction under 33 pounds.

This makes it possible to install in a wide variety of applications without ever "getting in the way", giving you the ultimate in flexibility when it is time to decide exactly where the control module will be permanently placed
Sentry 300 Installation
Please watch the videos below:
Free Sentry 300s ⁄ 300d Installation ⁄ Owners Manual (PDF):
Final verdict
If you are serious about getting your hands on the best possible automatic gate opener without breaking your bank account, you're going to likely fall in love with everything that the US Automatic Sentry 300 S brings to the table.
Far and away the best in its class, and also one of the most versatile available, there's a reason why so many people decide to go with this particular electric gate opener over almost all others.
You won't be disappointed!
BOOKMARK THIS POST FOR LATER